Draw petroglyphs
Those glowing petroglyphs look pretty cool. Kids can draw them too using the Glow Draw app. It's easy!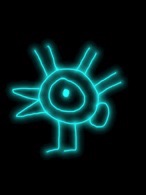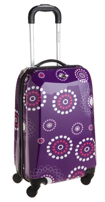 Packing
What should kids pack for a Caribbean adventure? Edison, Charlotte, and Jonathan share some tips.
Know Before You Go
The Caribbean is a unique culture. Find out more.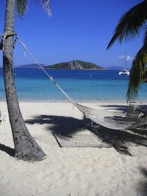 This is how we turn water into a gas
Science can be amusing.