Whether your tween likes paperbacks, or prefer stories on a screen, take along an island adventure to set the mood.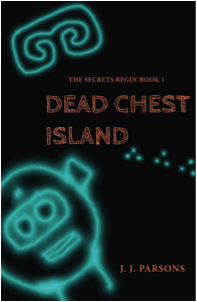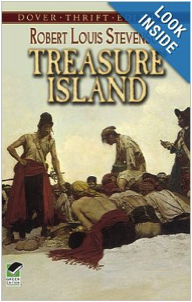 Edison loves this book because he is the main character!
An old-timey book and a classic pirate tale.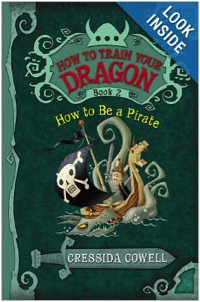 Fun and silliness on the waves. Yo ho!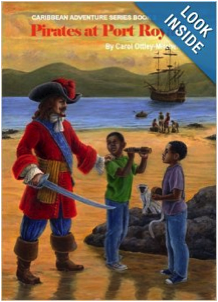 Travel back in time and team up with the pirate Henry Morgan.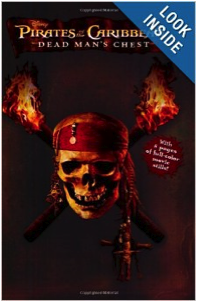 The first adventure for Captain Jack Sparrow.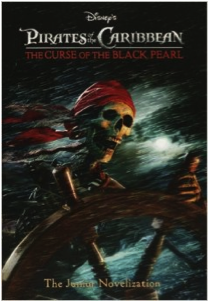 The same action as the movie written in Junior Novelization.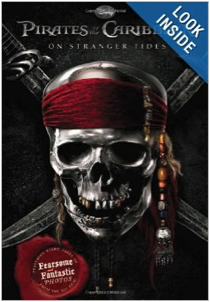 Another Junior Novelization of the popular movie.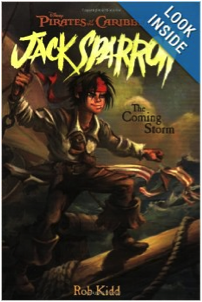 The teenage Jack Sparrow launches a quest for the sword of Cortez.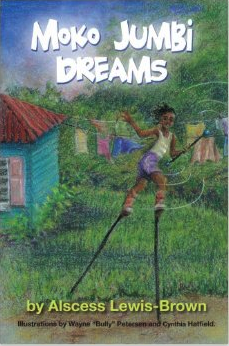 Charlotte likes this book and recommends it for girls. Moko jumbis are stilt dancers. There are additional books in this series.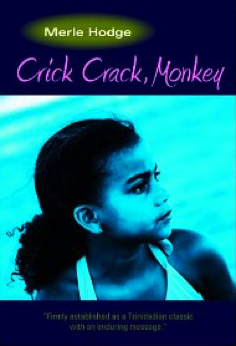 This book is fun and it offers a glimpse of the life of an island girl.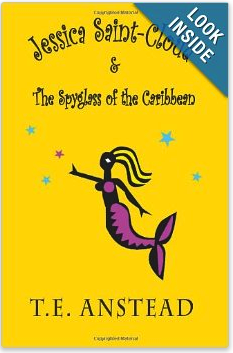 Jessica just wanted to laze in the sun, but her Caribbean vacation goes drastically off track when she searches for the spyglass.