Sunglasses are essential gear for the Caribbean. Good ones can be costly, but they can be worn back home for various outdoor activities. If you buy expensive sunglasses, be sure to purchase a neck strap. Sunglasses last longer if rinsed in fresh water before cleaning the lenses.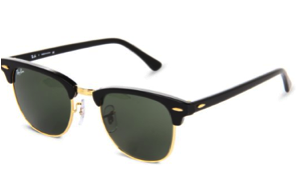 Edison Jones wore glasses just like these Ray-Bans, but they're not so great for boating and other activities.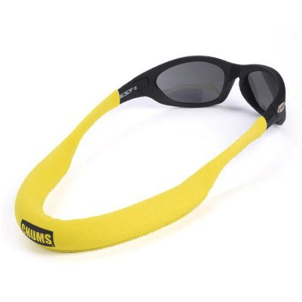 Protect your investment with a floating eyewear retainer like one of these.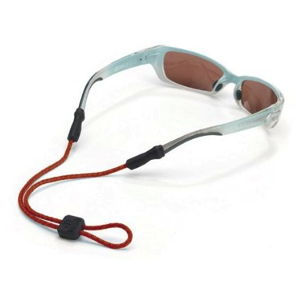 • Polarized lenses help reduce glare and reveal what's in the water. Unfortunately, glasses with polarized lenses can be expensive and are not common on sunglasses designed for kids.
• Make sure the lenses have 100% UVA, UVB, and UVC coating.
• Remember that sun and glare come from many angles, so consider wrap-arounds.
• Anti-scratch lenses will help sunglasses last longer.
• Get an eyewear retainer cord to keep glasses from falling to the bottom of the sea. We like the kind that grips the end of the earpiece.
• Check the fit to make sure they stay on when your child tips his or her head forward, and try to gauge whether they will stay on during beach sports and other activities.